Available for all your projects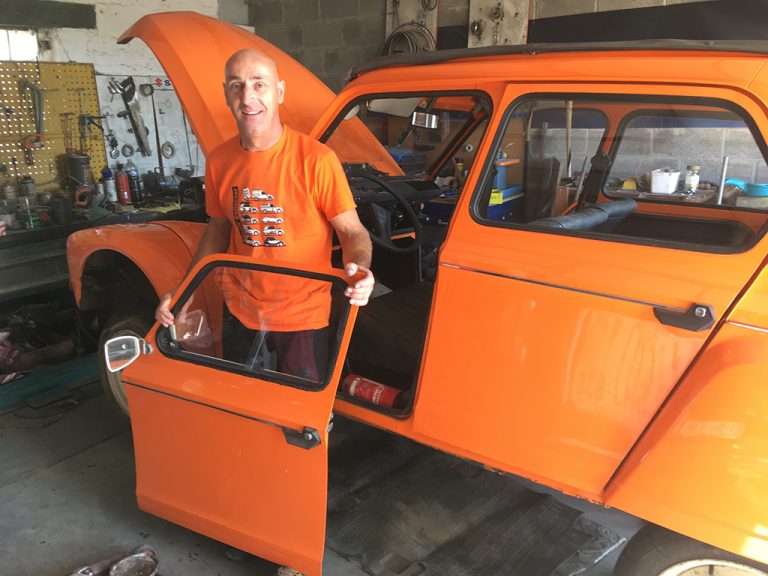 From a simple revision to a complete overhaul, all the details are there to help you attain the greatest satisfaction for your project.
Since 2013, countless restorations have been given a second life, such as citroen 2CV etc… Which has ignited a renewed passion.
Come by Les Automobiles de Rik and meet with a passionate caring expert in Classic car restoration.